Bringing cheeses, breads, meats, posh picnics and picky teas to town.
A welcome addition to Clitheroe's thriving food and drink scene. Bringing specialist produce from around Britain, the delicatessen provides something new to the town.
For lovers of wonderful food, great customer service and something a little different.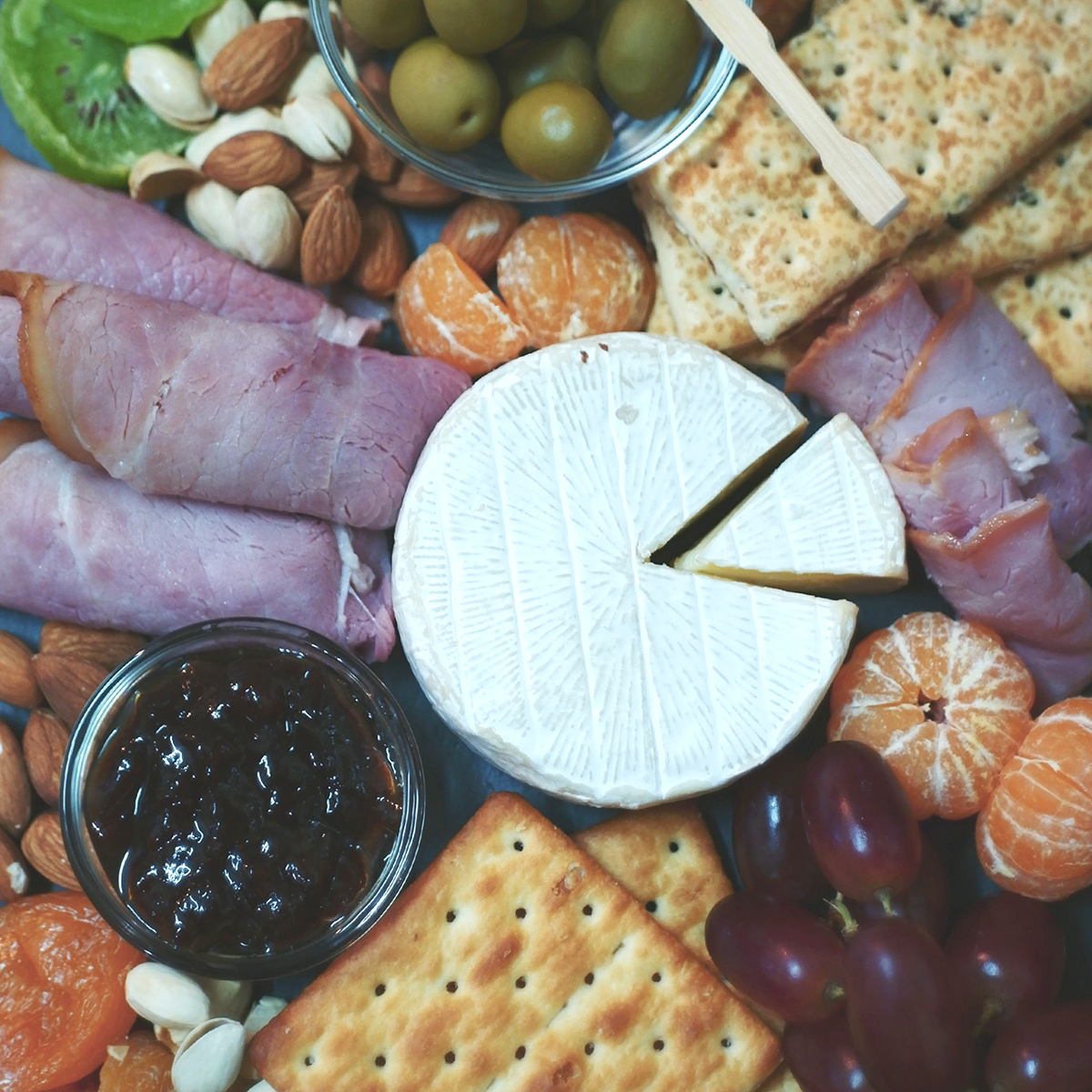 Better beers, deluxe delicacies and banging breads
There are some things that George does better than anyone else. Whenever you pop in, you'll be sure to find something you'd never seen before, something to start a conversation or delight the dinner table. This could be a cake, pastries cooked to perfection or something a little off the wall.
Armed with an encyclopaedic knowledge of different cuisines and products, as well as being handy with a knife, George is constantly experimenting in the kitchen and will always have something new to offer his customers.
With a passion for great customer service, George will endeavour to source what you might be looking for and offer some inspired ideas to complement your choices. Even if you just fancy a chat and a gossip, he's all ears.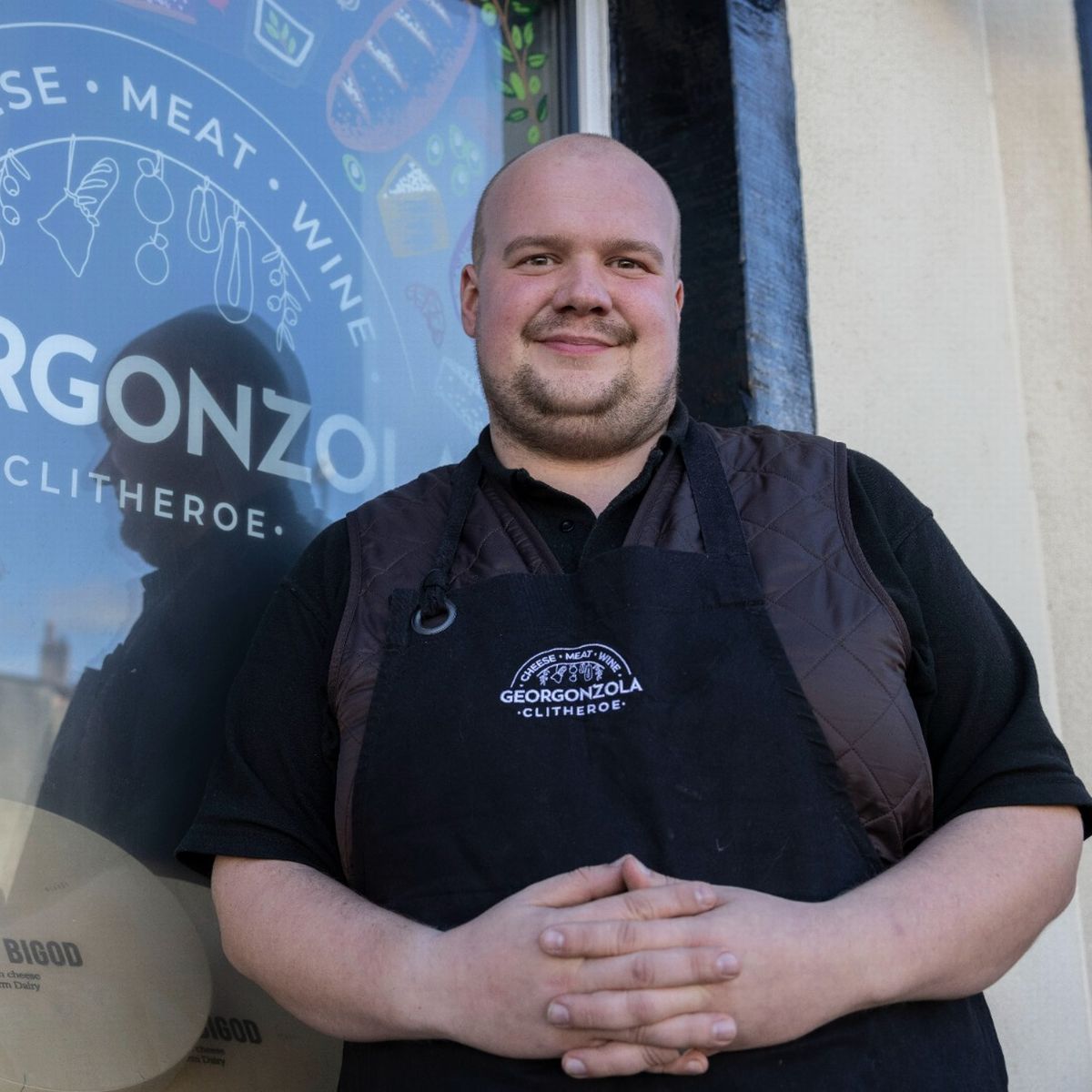 Georgonzola endeavours to provide the best produce, service and experience for its customers. The shop is an emporium for those looking to find something a little bit different, and produce you'd never see on the supermarket shelves.
At the corner of Clitheroe's historic Wellgate and Lowergate shopping streets, Georgonzola rubs shoulders with local institutions and landmarks. The shop is also conveniently close to the main routes into and out of town.
It's never been more important to back independent traders and entrepreneurs risking it all to bring something new to the table.
Georgonzola wants to be part of Clitheroe's make-up for years to come and we hope that you'll be able to enjoy what we have to offer.
Some of the delicious things we stock: